No business tax for annual income below Rs 1.8 lakh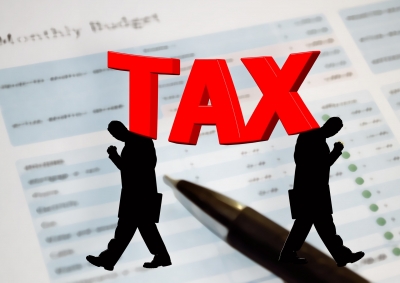 SHILLONG, July 4: Persons in the state whose annual income is less than Rs 1.8 lakh will not be required to pay business tax.
This will come into force once the Cabinet approves the proposed amendment to the Meghalaya Professions, Trades, Calls and Employments Taxation Act 1947.
After a Cabinet meeting on Monday, Chief Minister Conrad K Sangma told reporters that the government had decided that anyone with an annual income of less than Rs 1.8 lakh would not have to pay anything.
Previously, only those whose annual income was Rs 50,000 or less did not fall into the occupational tax bracket. Sangma said the government had reduced the business tax slabs from 12 to 4.
People with an annual income of Rs 1.8 lakh to Rs 3 lakh will have to pay Rs 400 as business tax every year. It is Rs 1,000 for the Rs 3 lakh-Rs 5 lakh income group, Rs 1,500 for the Rs 5 lakh-Rs 7.5 lakh income group and Rs 2,500 for the above Rs income group 7.5 lakh, the chief minister said.
"We have also decided to decriminalize minor offences. We have removed a provision that a person is liable to three years in prison for not paying their taxes. Now the penalty is payment of four times the amount that was due," the CM said.
He said those who pay late will be charged interest at the rate of 12% per annum.
"We have also decided that there should be compulsory registration for everyone. This will be based on calendar and off-calendar areas. In annex areas, it will be done by the Khasi Hills Autonomous District Council and in non-annex areas, it will be done by the tax department," Sangma said.
The amendment will be applicable from April 1, 2022, he added.
Meghalaya National Law University
In another decision, the Cabinet approved the Meghalaya National Law University Ordinance 2022 and it will be forwarded to the Assembly for final approval.
Sangma said the university will initially operate from a temporary campus and around 60 students will be accommodated each year. He said the annual financial implication would be around Rs 6.5 crore.
"Depending on the assets and infrastructure created, capital expenditures will be deferred from year to year. We felt the need to establish the National University of Law," he said.