Anne Summers' domestic violence study finds single mothers leaving violence for poverty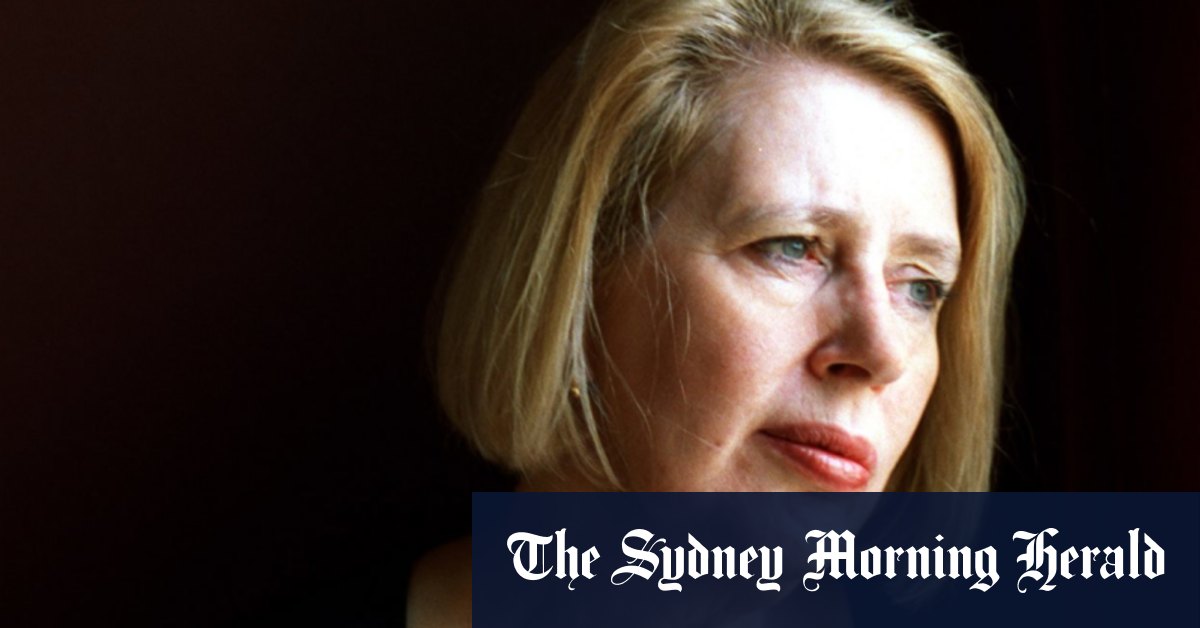 Many women have left their partner several times before making a final break, with financial reasons often at the origin of their return. About one in eight have spent at least some time sleeping rough, in cars, tents or on the street. Only a quarter were able to take property or assets with them.
Last year, the previous government began offering up to $5,000 in cash and vouchers to people fleeing abusive relationships, although the two-year trial program had problems getting started. The National Women's Safety Alliance says payments should be doubled.
Those who left with their children were significantly worse off financially than when they were with their partner, worse off than other women who remained with an abusive partner, and worse off than single mothers who never had a partner. violent.
"It's a devastating picture," Summers said.
Half of single mothers who had been abused said government payments were their main source of income, although 60% were employed.
Loading
Summers called the situation "policy-induced poverty," specifically the rules that push single parents from the semi-monthly parental payment of $880 to the jobseeker rate of $691 when their youngest child turns eight.
"Rather than providing security or even much of a safety net for single mothers, the system creates, and then perpetuates, poverty and disadvantage," she said.
"We spend millions of dollars each year on prevention and awareness campaigns, urging women to leave abusive partners, but condemning far too many women to living on the edge of a financial cliff if they are brave enough to leave. "
Single mothers were the least likely demographic to say they could quickly raise $2,000 to respond to an emergency. They were also much more likely to have had cash flow problems, such as not being able to pay bills or car registration on time or having to seek financial assistance from family, friends or a Charity association.
An analysis of other data by Australian National University economists Bruce Chapman and Matt Taylor found that before they left their partners, abused mothers had roughly the same income as those in non-violent relationships. .
But after they left, these victim-survivors experienced a much bigger drop in income — dropping on average from $54,648 to $35,921 a year.
Social Services Minister Amanda Rishworth said the welfare system should be seen in the broader context of supporting women to leave abusive relationships and begin to recover and heal.
"We know that family and domestic violence often means that women and their children have to flee their homes and become single parents," she said.
"We want to support parents and families, but we have to balance that with ensuring that family support and social security payments are well targeted and sustainable in the future."
Summers recommends allowing single parents to receive the higher parental payment until their youngest child turns 16, and increasing those payments to match the pension rate for elderly single people . She also says the government should abolish mutual obligations for single parents with young children and collect better data on the link between domestic violence and single parenthood.
Cut through the noise of federal politics with news, opinion and expert analysis from Jacqueline Maley. Subscribers can sign up for our weekly Inside Politics newsletter here.